the creative journey
Inspired by Swiss design, the HfG Ulm aesthetic, and artists like Josef Albers, I decided early to focus on geometric 2D graphics. For my proposal, I collected different variations of geometry in moodboards and time-based media collection.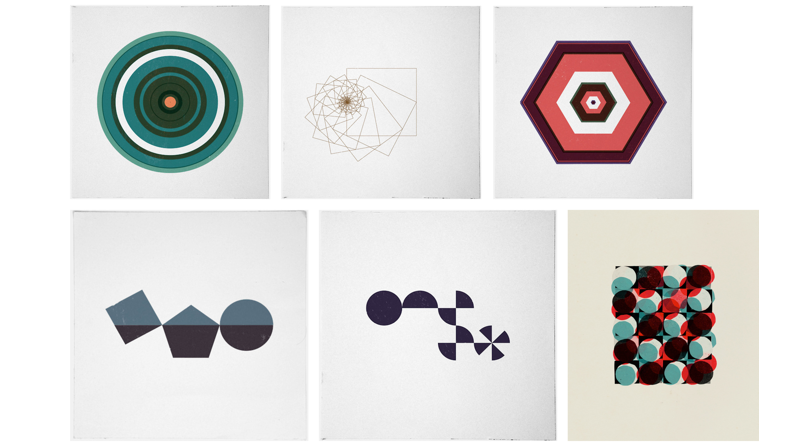 Picking the right sound and analysing in depth its aural structure, I laid the foundation of the storyboard by mapping sound parameters to visual characteristics.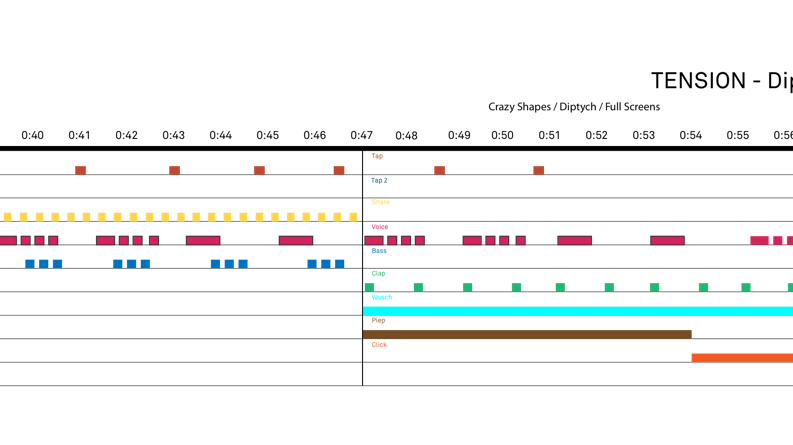 To pick the right colour palette, I tested it on shapes in space.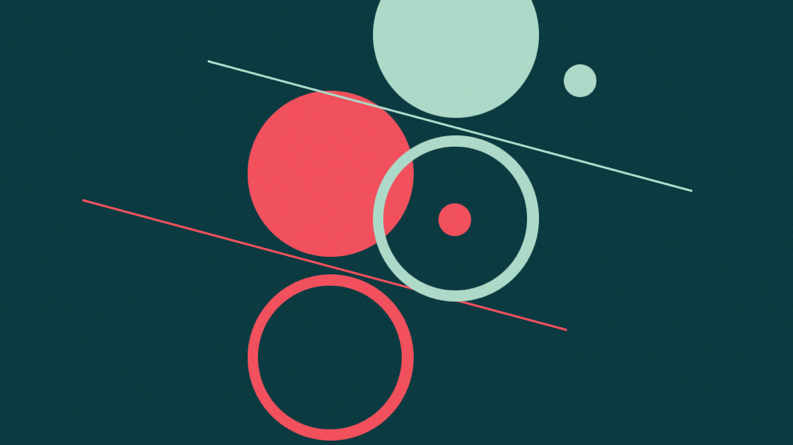 Nearly all shapes are pre-drawn by hand in illustrator.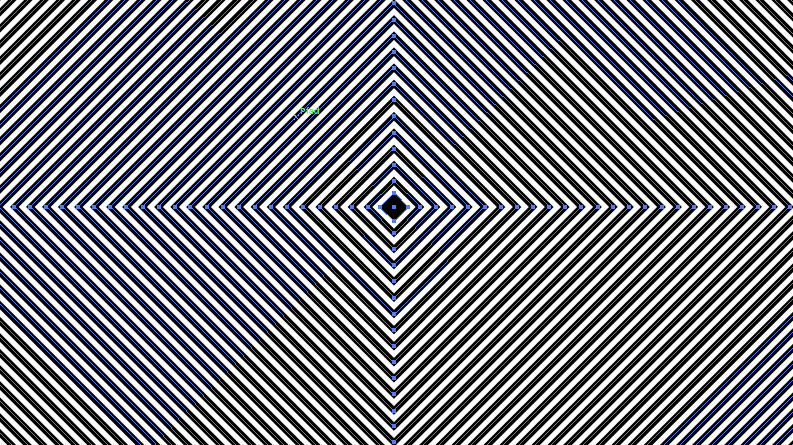 Tweaking keyframes is an essential part, particularly when working with two videos which need to have a frame by frame timing.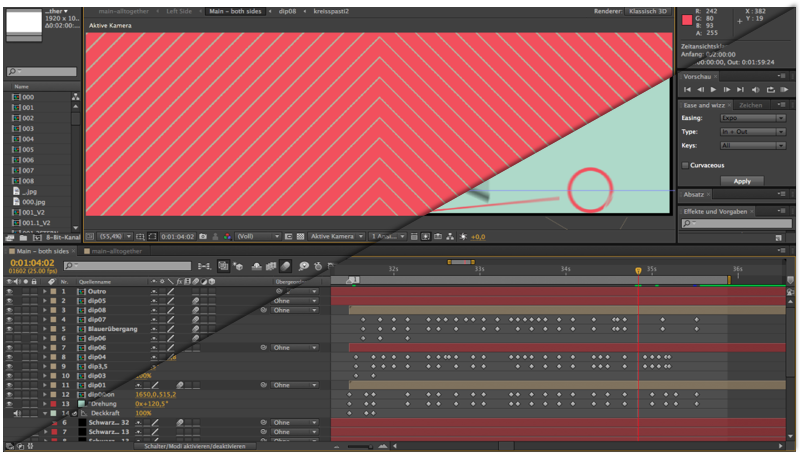 For the desired easing, i used "Ease and Wizz", a plugin for After Effects.
The final video reached 29.3K people, was remixed for a music video and exhibited at the 'Torino Graphic Days' in 2016.